Continual planning and development of products
and services that provide feelings of security
and affluence to our customers in their everyday lives
Notice
November 1, 2018

February 15, 2018

TEPCO i-Frontiers participated in "ICMG Innovation Conference" held in Singapore.

December 21, 2017

Our website has been renewed.
Goals of TEPCO i-FRONTIERS
Seeking ideas that will change the way we live.
We are looking for value co-creation partners.
We are now looking for partners (entrepreneurs, business service companies, research centers) that share our venture spirit and will create value together with us.Based on the foundation of trust that TEPCO Energy Partner has constructed with over 20 million households, we are aiming to produce and together develop new ideas that can change the ways we live.Our goal is to create new products and services that deliver safety, convenience, and comfort to the everyday lives of our customers.We hope that you will join us.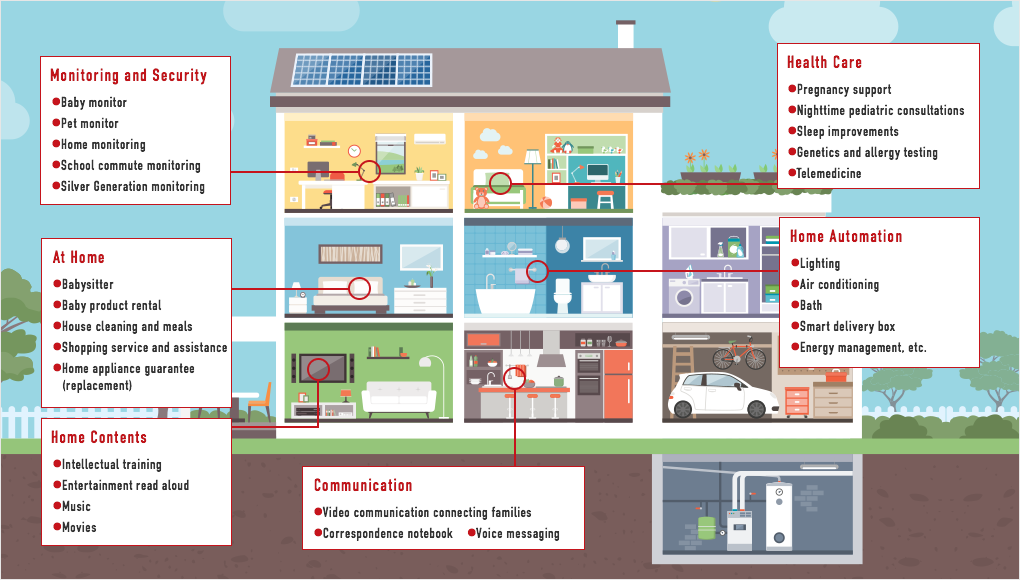 Process leading to business
Connectivity with companies that have promising products and services


Co-creation bringing together innovative intellects from Japan and overseas


Rapidly giving shape to ideas on pace with leading companies


Verifying practical value using laboratory houses and monitors


Support for scaling in connection with the EP business foundation
Members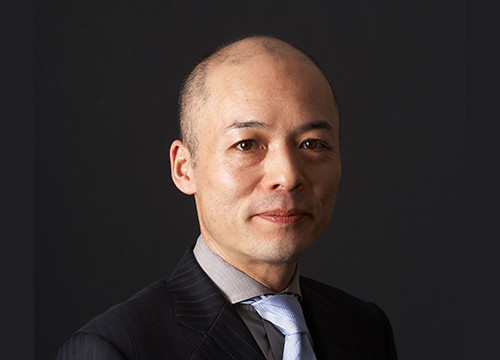 President

Hidetoshi Kikuchi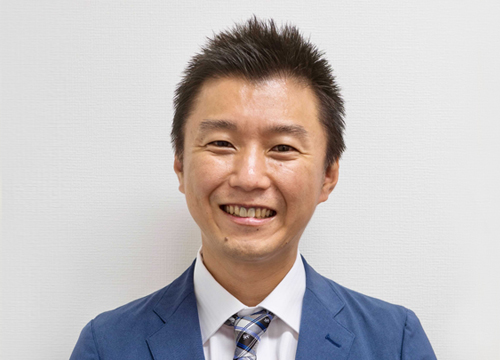 Vice President

Taiki Koiso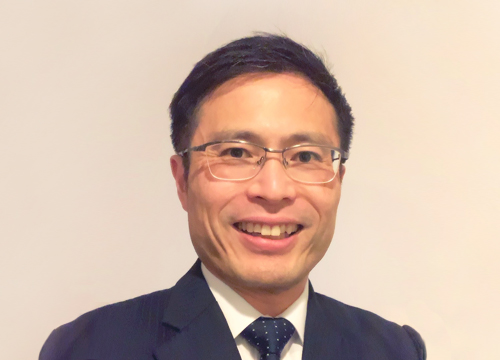 Director

Masato Tanaka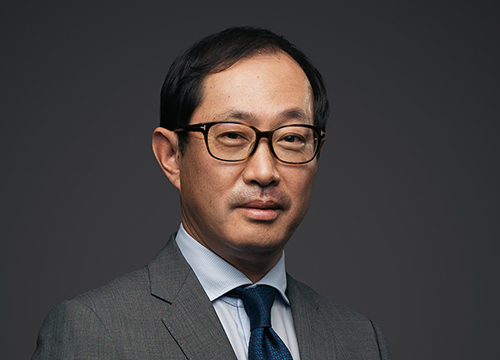 Director

Hitoshi Funahashi
FAQs
Q.

Is there a deadline for applications?

No deadline has been set.

Q.

Can I apply even if I am not a member of a company?

Yes.Applications are open to persons already employed at a company, persons operating their own businesses, and individuals preparing to start a business.

Q.

Are there any expenses involved in applying?

No expenses are required.In the event that a meeting will take place, transportation costs will be borne separately by the individual.

Q.

When can I expect a response to my application?

Ordinarily, we will respond by email or telephone within around 5 business days.However depending on the contents of the proposal, additional time may be required.

Q.

Can the application contents involve B2B?

Yes.Proposal contents may involve B2C, B2B, or other business format.

Q.

Are the application information and business plan protected?

Information in the application will be handled with strict care based on the Privacy Policy of TEPCO i-FRONTIERS.

Q.

Can ideas and products outside your area of business be accepted?

We are seeking ideas in a wide range of areas. Please contact us.
About Us
Trade name
TEPCO i-FRONTIERS, Inc.
Head office address
Meiji Yasuda Seimei Bldg #11 ,2-1-1, Marunouchi, Chiyoda-ku, Tokyo,100-0005, JAPAN


Branch office address
Shimbashi Best Bldg #3, 5-4-1, Shimbashi, Minato-ku, Tokyo,105-0004, JAPAN
Representative
Hidetoshi Kikuchi
Founded on
September 19, 2017
Capital
50 million JPY (including capital reserve)
Investment ratio
TEPCO Energy Partner, Incorporated: 50%
ICMG Co., Ltd.: 50%
Contact Us
Contact flow
(for inquiries about business cooperation)